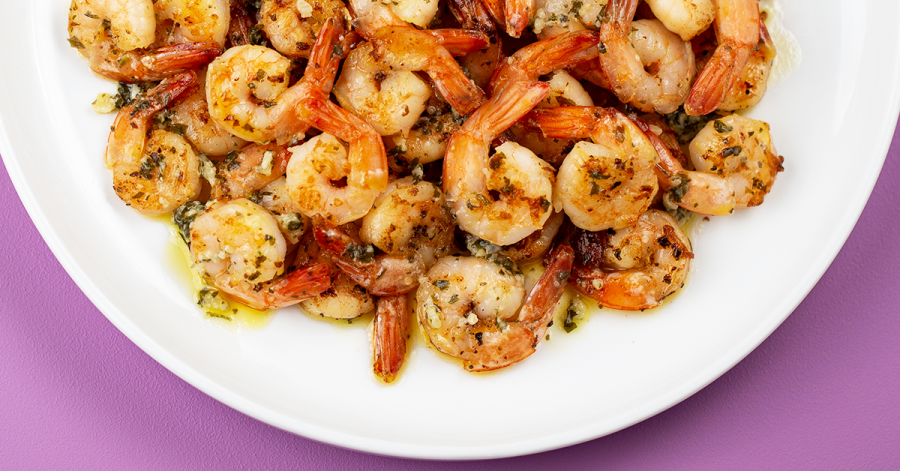 Prep Time

5 min

Cook Time

10 min

Total Time

15 min

Yield

Serves 2
Ingredients
400g prawns (peeled or unpeeled, depending on your preference)
1 teaspoon chilli flakes (optional)
1 fresh lemon
Cooking Method
1
Fry prawns in a hot oiled pan until golden brown.
2
Once prawns are golden, place the butter in pan and cook for a further 2-3 minutes.
3
Serve with a wedge of lemon, add chilli flakes if you're after a bit more flavour and add remaining butter from the pan drizzled over.