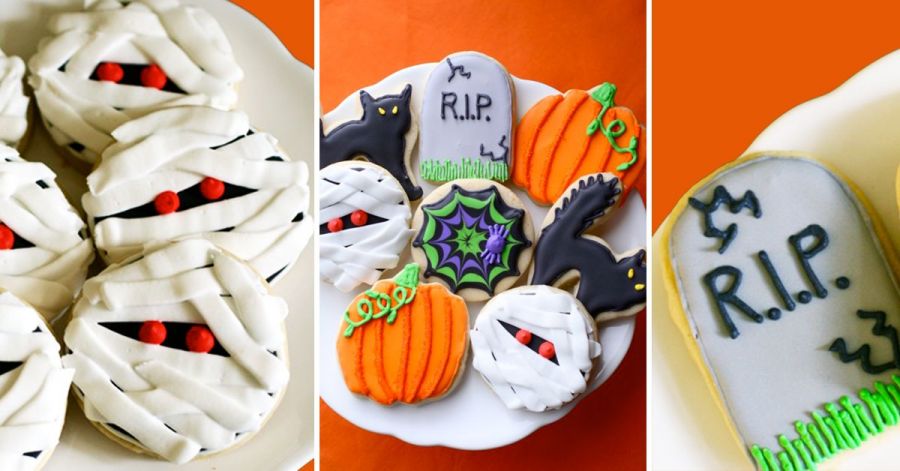 If you love sugar cookies then you will love this easy and buttery condensed milk cookies! They have an irresistible melt in your mouth texture you'll surely love.
Prep Time

10 min

Cook Time

10 min

Total Time

20 min
Method
1
In a bowl, combine cubed butter and flour and mix until the mixture is crumbly. Add in condensed milk and mix thoroughly with a spatula.
2
Form the mixture into a dough using your hands. Flour a work surface and roll the dough using a rolling pin to about 1-inch thickness. 
Cook's note: if the dough becomes too sticky, add extra flour to the surface.
3
Cut out your cookies using a cookie cutter or template. Place them onto a baking tray lined with parchment paper.
4
Place your baking tray in a 160°C preheated oven for 13 minutes or until golden around the edges. 
5
Once baked, take the cookies out of the oven and let them cool. 
6
Once cooled, decorate your cookies with fondant or icing. You can enjoy them as is or assemble the cookie into sandwiches, with a little dollop of your choice of filling in the centre.
This recipe was submitted by a Black Box member.