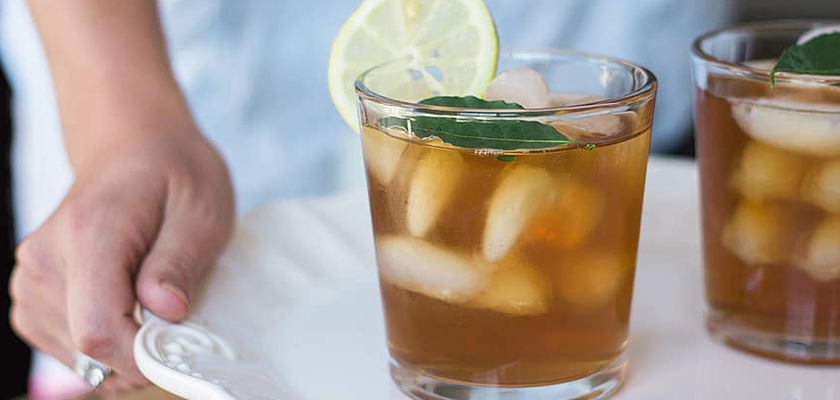 Give your iced coffee a zesty twist with this easy and refreshing cold brew lemonade recipe! Make it with Jed's X Plunger Coffee for that cafe-quality brew!
Prep Time

15 min

Yield

Serves 2
Method
1
Make one cup of black coffee in a plunger using Jed's X Plunger
Coffee.
2
Dissolve raw sugar in 1/3 cup of hot water to make simple syrup.
Place both cups in the freezer until completely cool, but not frozen.
3
Combine the simple syrup with one tablespoon of lemon juice & half
a cup of water in a tall glass.
4
Add ice to the glass & top up with the cold black coffee. Garnish with
sliced fresh lemon.
This recipe is courtesy of Jed's Coffee Co.