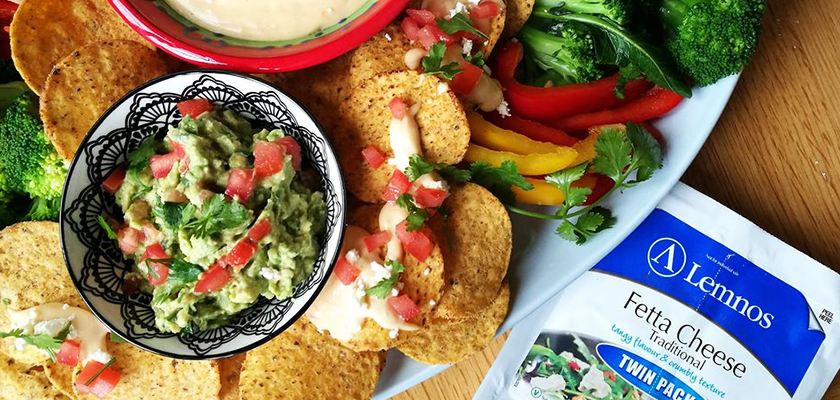 If you need a plant-based alternative to your burgers this BBQ season, give this simple yet flavourful broccoli, mushroom and feta burgers a try! 
Prep Time

15 min

Cook Time

25 min

Total Time

40 min
Ingredients
380g broccoli
120g mushrooms
1 1/2 cups breadcrumbs
100g Lemnos Traditional Fetta Cheese, broken into pieces
2 eggs
2-3 tablespoons finely chopped spring onion (optional)
2 teaspoon minced garlic
1/3 teaspoon paprika
1/3 teaspoon ground coriander
1/3 teaspoon ground cumin
Salt and pepper to taste
Cooking Method
2
Roughly chop broccoli and mushrooms.
3
Put them in a food processor, and process until it looks like couscous.
4
Transfer to a microwave safe casserole with a lid.
5
Cook on high for 2 mins. Stir, then cook again for 2 mins.
6
Rest for 5 minutes before removing the lid, and let it cool until you can handle the mixture.
7
Put everything including cooked broccoli/mushrooms in the food processor and process until combined.
8
Shape into small falafel shapes, or larger burger patties. The mixture will be wet but should keep its shape.
9
Place on a baking sheet lined with baking paper.
10
Spray with oil and bake for 25 mins.
This recipe was submitted by Black Box member, Benhi Dixon.