Looking to take your food photography to the next level? Ahead we list 10 fool-proof tips that you can easily apply to step up your game!
1. Natural light is your best friend.
This is probably familiar to most of you already, but for those of you who aren't, listen up! Turn off the flash and don't you dare turn it back on again! Artificial lighting can seriously affect the lighting and colours of your subject. If your natural light is too bright, you can diffuse it using a white curtain, bed sheet or even a piece of paper.
2. Overhead shots are always a good idea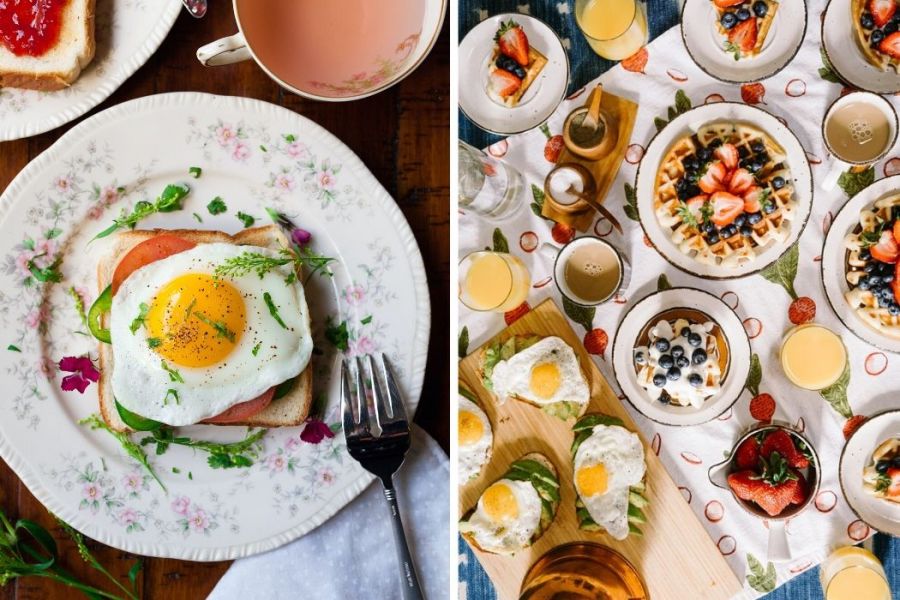 Put it this way, when in doubt take an overhead or birds-eye shot. When it comes to photographing your yummy creations, shooting it from an overhead angle usually yields an aesthetically pleasing result. Pro tip: for stacked or vertical dishes, straight on shots is the way to go!
3. Stay away from the "zoom" button!
No matter how tempting it is to pinch that screen and zoom in, do not do it! Although it has its benefits, zooming in on subjects when taking a photo can often affect the photo quality especially on a phone camera.
4. Think about the colours in your image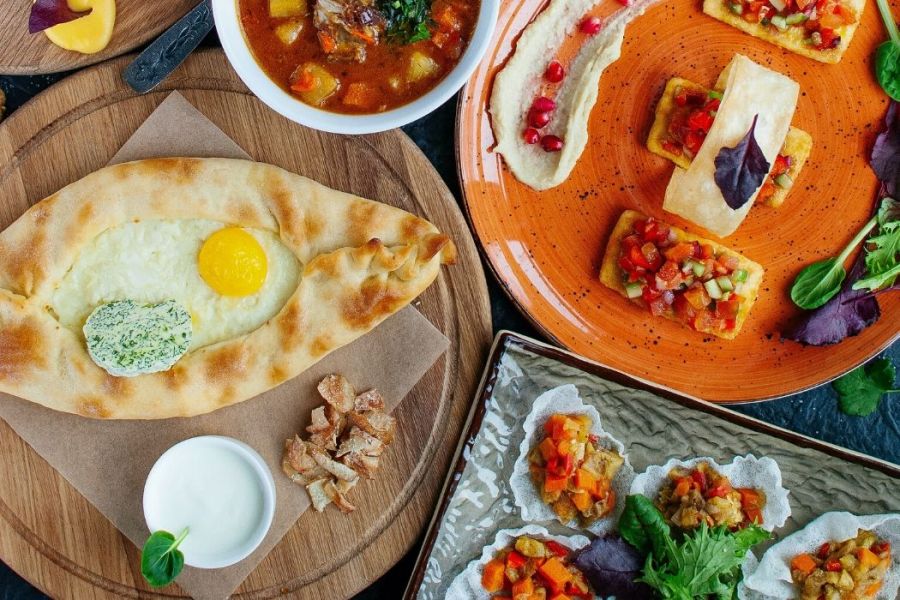 The great thing about food photography is that you have a pantry stocked with colourful products that you can play around with in your photo. So, before you take a snap next time, have a rummage through your pantry or even take a moment to find a spot in your house that compliments the colours in your dish!
5. Arrange your food neatly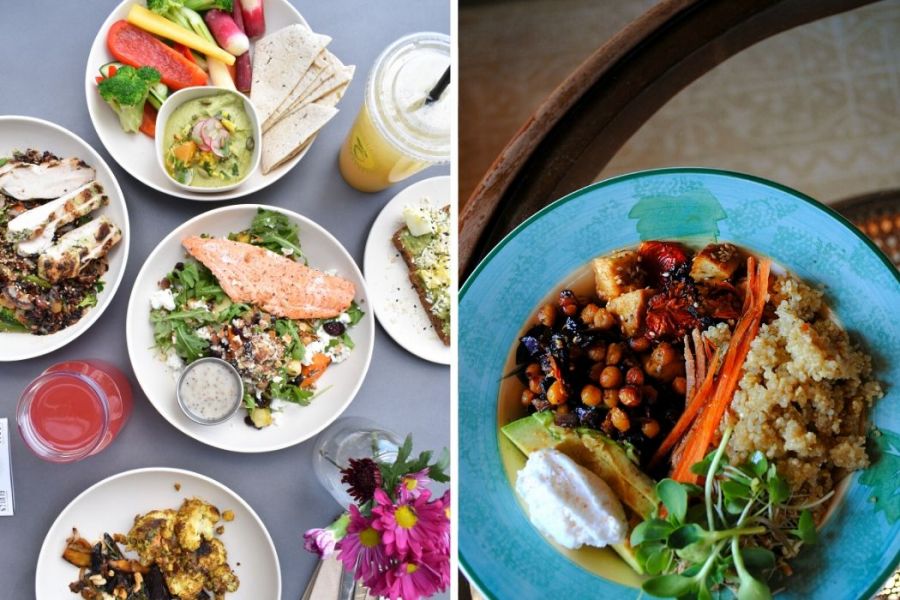 This may seem like a no-brainer but taking that extra time to arrange your food in a neat or unique way guarantees a visually interesting and balanced photo.
6. Add a human element.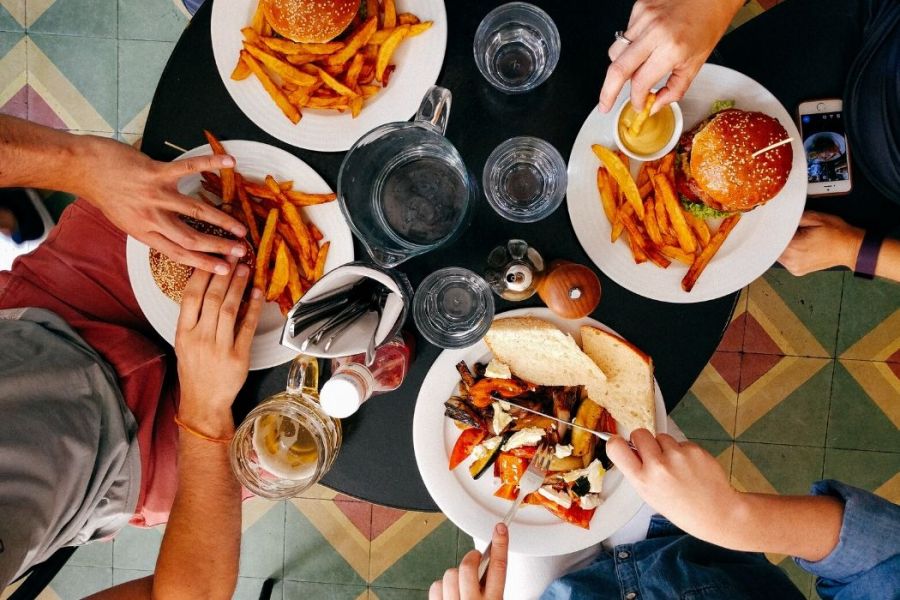 If you're out of ideas on how to make your photos stand out, don't be scared to get some hands in the frame! Ask your family members to be hand models and reach for food or pretend to be serving a dish.
7. Editing 101: Never overdo it!
If you use photo editing apps on your photos, remember to go light-handed when it comes to enhancing colours, exposure and white balance. Overdoing it can easily lead to making your food look unnatural.
8. Shoot up close for a drool-worthy photo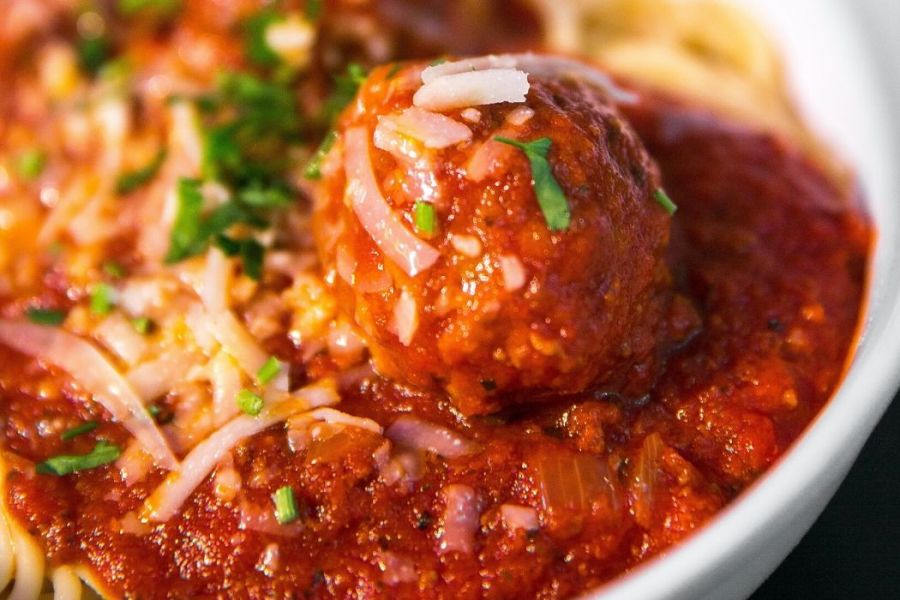 The simplest food photography trick is to highlight your main star – the one dish item you're featuring. Get up close and put all of the focus on that one thing, if it is interesting enough it will turn out amazing!
9. Don't be scared of garnish!
The easiest way to add an instant hit of visual interest to a plain old boring dish is with, you guessed it, toppings! Bust out the fresh herbs, flaked salt and seed and get sprinkling for a nice pop of colour!
10. Give your subject some breathing space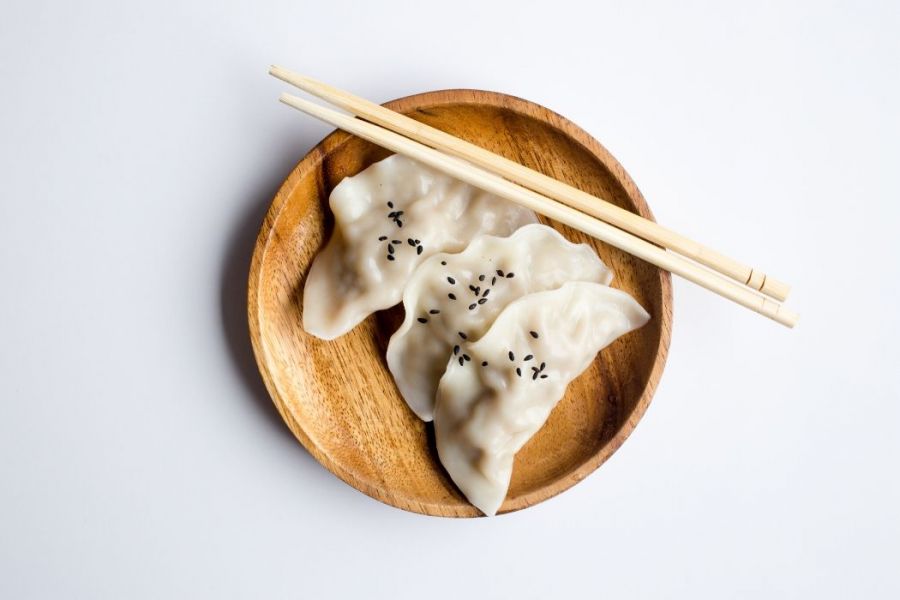 Breathing space or negative space is the area around your photo's main subject. Professional food photographers swear by it as it plays a role in highlighting your subject in a positive manner. This means leaving some space around your subject with close up shots and not letting it fill the whole frame. Negative space works the best when working with subjects that have dark backgrounds.
What are some of your phone food photography tips? Tell us in the comments below!