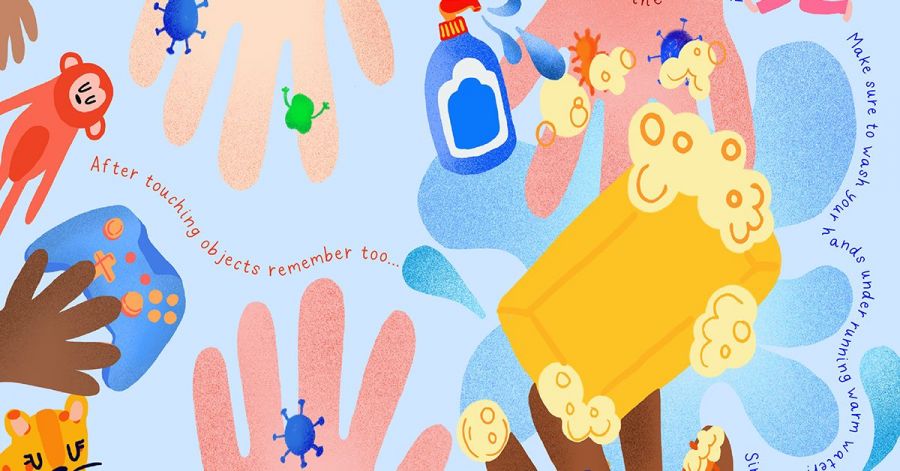 October 15 is Global Handwashing Day, an event dedicated to raising awareness on hand hygiene being an effective and inexpensive way to prevent the spread of diseases. It was founded by the Global Handwashing Partnership in 2008 in a bid to help communities, advocates and leaders spread the word about handwashing with soap.
This year's theme, "Hand Hygiene for All," was inspired by the recently launched global initiative led by WHO and UNICEF, which advocates for proper hand hygiene to be a mainstay in our society beyond the COVID-19 pandemic.
Global Handwashing Day seeks to encourage people to raise awareness and sustain proper handwashing habits. There are numerous ways you can get involved like planning an event, participating in their digital campaign, educating family and friends OR even by telling others about your favourite handwashing soap!
Click the button below to vote for your favourite handwashing soap. By doing this, you are helping other Black Box members make better buying decisions in the future. So what are you waiting for? Ready, set, vote!
Image created by Sophie Cane. Submitted for United Nations Global Call Out To Creatives – help stop the spread of COVID-19.