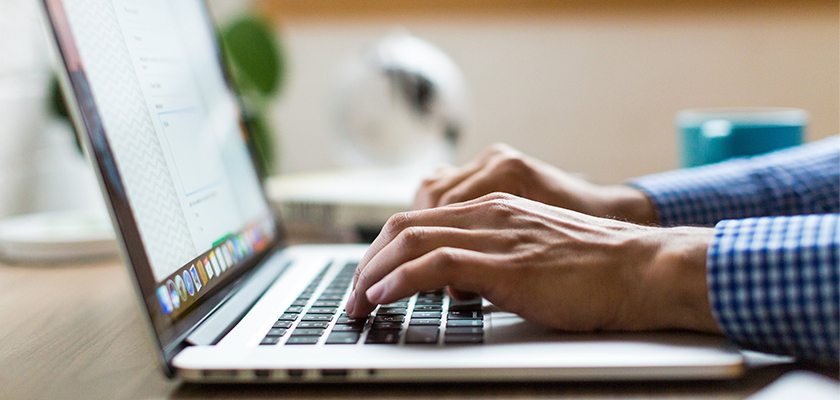 Here at Black Box Reviews, we're firm believers that not all reviews are created equal. While there are plenty of interesting feedback online, writing a review that is useful, constructive and is helpful to both the customer and the business is a skill.
RELATED: 10 easy lunch recipes that take 30 minutes (or less!) to make
RELATED: TikTok #TortillaTrend: Here's How To Do It 
The good news is writing reviews like any other skills, can be learned. And today we're giving you all our best tips guaranteed to make every single feedback you write remains unmatched.
But first, let's discuss WHY it's important to leave good online reviews…
You may think that people who leave reviews are being paid or compensated in some way, but a majority of customers actually do it for selfless reasons. Here are a few key ones:
How many times have you avoided purchasing a dodgy product thanks to good, honest reviews? Majority of people who write them, do it out of concern for others making the same mistake – so why not do the same for them?
Better, improved products
Customer feedback helps companies improve their products. This is why providing ample information on what you didn't like about the product and why allows companies to clearly understand what it is they need to change.
Restoration of credibility in the review system
Let this be said: in order to have good, helpful reviews online, we need to write and encourage to write them. Writing honest reviews that are genuinely useful to your fellow shoppers and businesses can help keep the review system reliable, credible and helpful when making purchases.
How do you actually write a good review? Here are our top tips:
Avoid writing short reviews
When we ask for a product review, what we're really asking is a detailed and honest account of your experience. So, whether you loved or loathed a product, trust us, we want to hear about it!
It's also important to remember that a good review provides enough details to give others a feel of what happened. Don't hold back when writing and really highlight what you think the business did or didn't do well.
Examples and evidence make for useful feedbacks
Addressing your overall experience can help increase the relevance of your review exponentially. This means talking about a range of elements like price, service, delivery, product quality, packaging and more.
Additionally, providing examples and evidence to back your review and star rating can help others decide whether the product is right for them.
Use proper spelling and grammar
A good rule of thumb when writing reviews is to ensure that they are easy to make sense of by other consumers. Using proper spelling and grammar can help ensure that.
To avoid this, refrain from using abbreviations or slang in your text. A well-written review is simple and easy to understand by both customers and businesses.
Write about your recommendations
If you really want to take your reviews up a notch (and turn it into something that is actionable), include some recommendations or advice in your review.
This is both beneficial to other shoppers and the business you're reviewing as it helps them clearly identify what needs to be improved upon on their product or service. See below for a few good examples:
We really enjoyed the fact that this product only has 6 calories in each bag. However, after reading the packaging, we noticed that it doesn't come with an allergen warning. It contains eggs, nuts and seeds – I would avoid it if you are allergic to any of these.
Keep it civil and friendly
We understand that sometimes brands can really get it wrong, but leaving an abusive review online is not going to be useful, and probably won't be displayed publicly by the company if it can be proven that some libellous remarks have taken place.
What's more, leaving a scathing review can also affect the quality and credibility of your feedback. Instead, we suggest adapting a calm, sober tone when explaining your experience with the product. Simply lay out the facts and let other customers draw their own conclusions. This will also make it more likely for the company to engage with you to address the problem.
In summary:
A great review answers questions a potential customer might have. To do this, they are relatively lengthy, contain enough details and have accurate and honest information.
So, next time you're writing a review take a little time and take some pride in it – do it well and you could potentially help someone!
Ready to leave a review? Visit our homepage and look up a product you've tried recently to start.