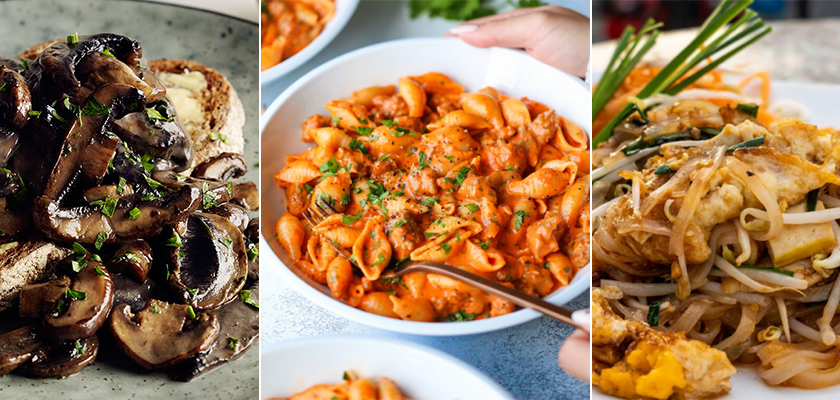 If you're looking to kickstart your new year's 'eat better' resolutions, opting for more home-cooked meals is a great way to adjust your health habits. And no, you don't have to spend all Sunday arvo meal-prepping for the week to achieve this. Ahead, we list our top 10 lunch ideas you can try this week that are easy to make, delicious and ready in 30 minutes (or less!)
RELATED: 5 recipes to cool you down this summer 
RELATED: 7 quick and easy pasta recipes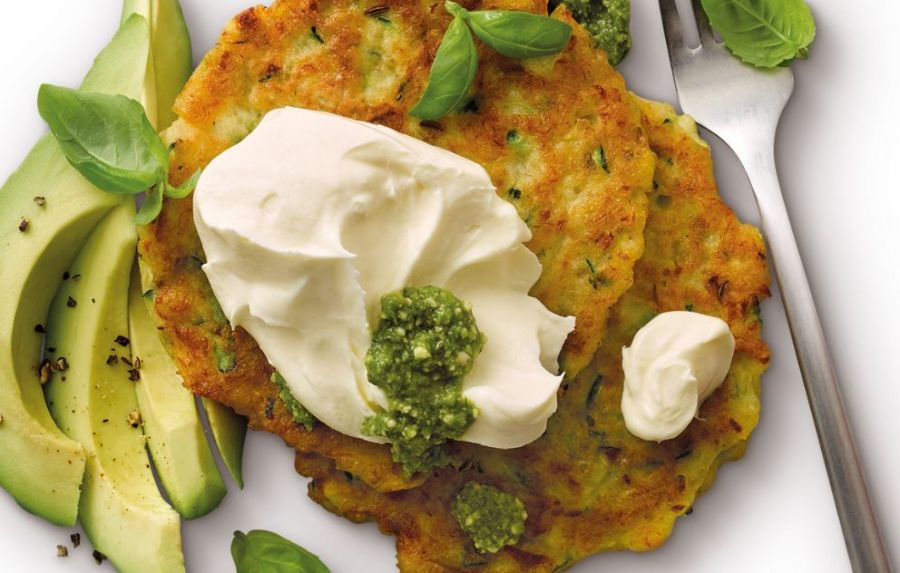 Here's a recipe to file under your Meatless Monday meals: zucchini fritters made with quinoa, fresh basil pesto and a generous dollop of cream. This incredibly fresh vegan fritter is a delicious plant-based lunch that's both filling and nutritious. Click here for the recipe. 
2. Steak and Mustard Sandwich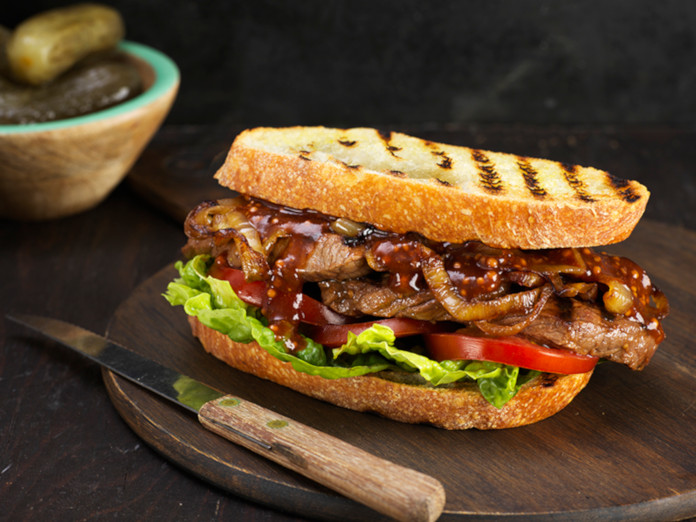 Take your mid-day sandwich up a notch with this flavourful and filling steak and mustard sandwich made with F.Whitlock & Sons BBQ Mustard Thick Sauce, ciabatta bread, lettuce, tomato, balsamic vinegar and more. For the recipe, click here.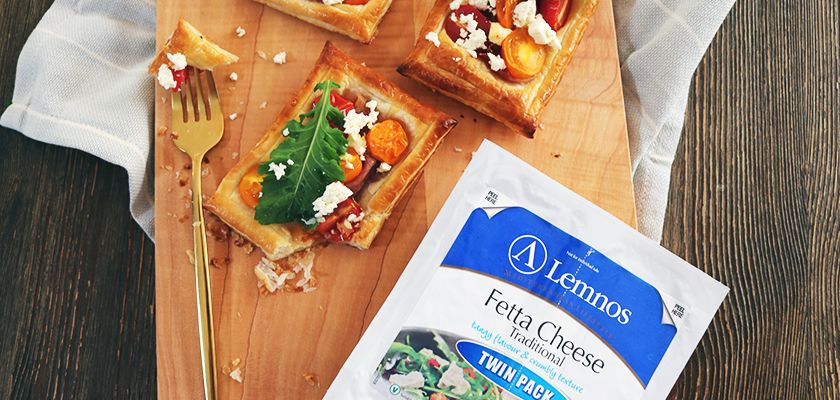 This savoury tart features all of our favourite things: tangy-sweet cherry tomatoes, meaty prosciutto and creamy feta cheese, all baked on a bed of flaky puff pastry – and the best part? It takes less than 20 minutes to make! Click here for the recipe.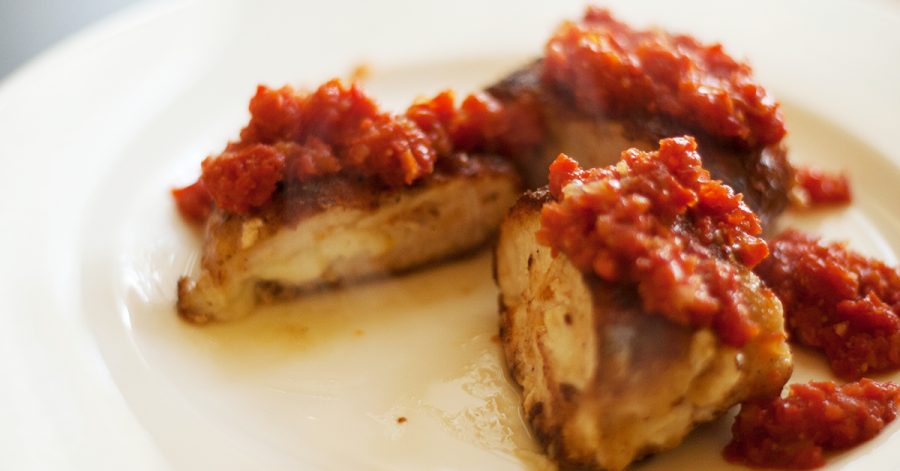 This hearty tomato and mozzarella chicken is the perfect midweek pick-me-up! Moist chicken breasts are smothered in a creamy tomato sauce the whole family will surely love. Serve it over pasta or roasted vegetables. Click here for the recipe.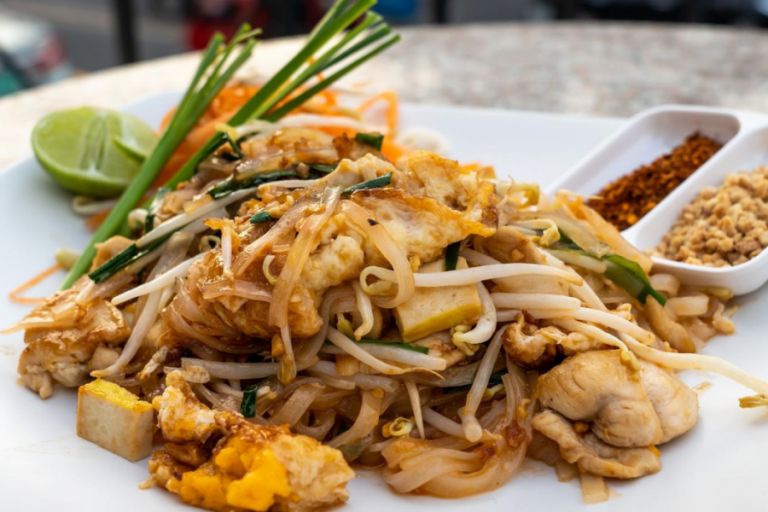 Nothing beats a bowl of flavourful pad thai fresh off the pan. Make this simple and tasty recipe for a mid-day meal that's quick, easy to make and packs a punch of flavour! Click here for the full recipe.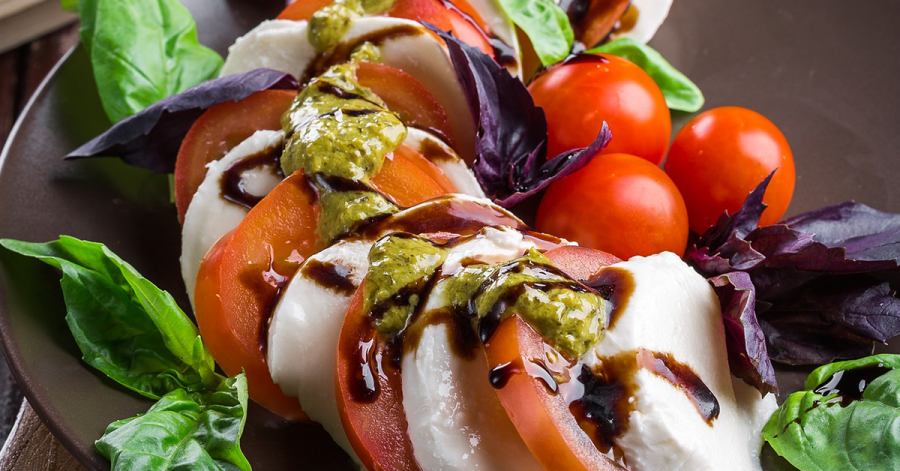 Summery and super easy to make, this Caprese Salad will be your new lunchtime hero! Using only five ingredients, there's no reason why this shouldn't be on your meal plan this week. Click here for the recipe.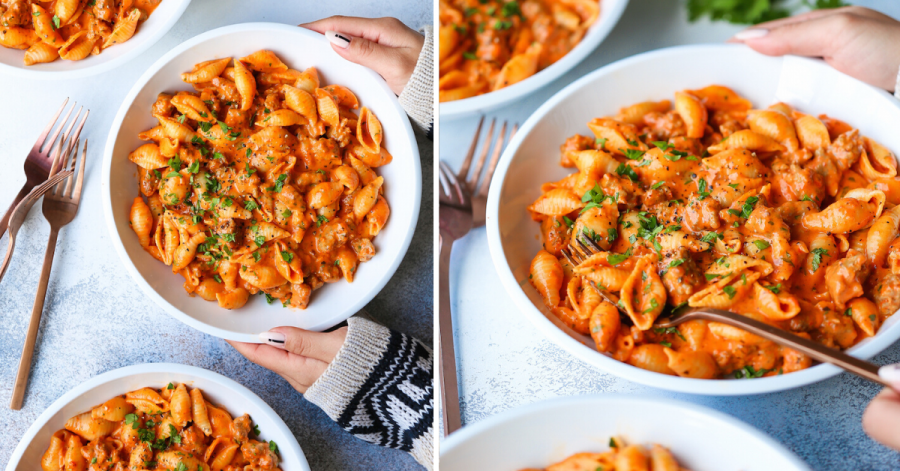 It's no wonder Gigi Hadid's infamous spicy vodka pasta is still making the rounds on the internet: it's hearty, delicious and takes almost no effort to make! Try it for yourself to see what the hype is about. Click here for the recipe.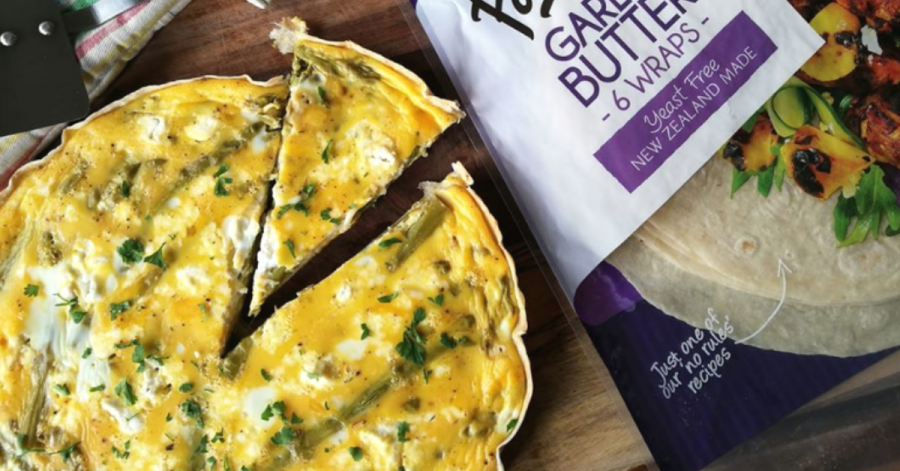 We're obsessed with this asparagus and feta quiche recipe created by Black Box member, Benhi Dixon. Using Farrah's Garlic Butter Wraps as the pie crust, this quintessential brunch meal is sure to be an instant hit! Click here for the recipe.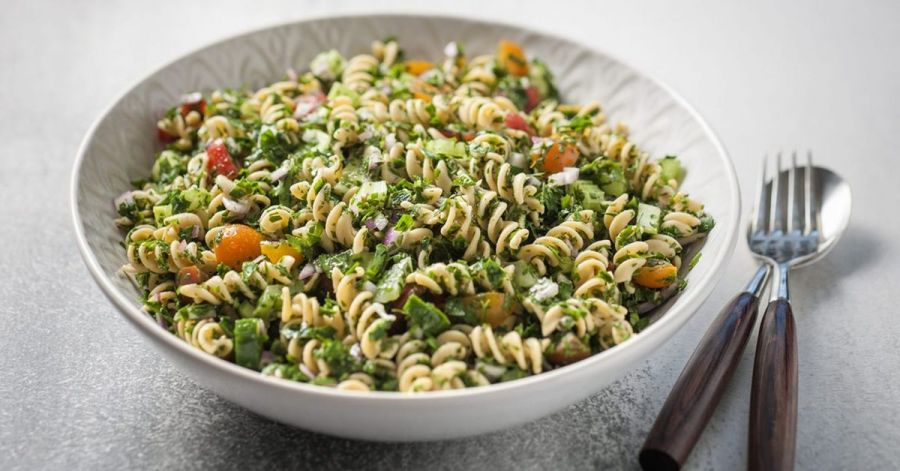 This Middle Eastern-inspired pasta salad is a great way to break up the week with something that's healthy, filling and fresh-tasting. Make it with San Remo's chickpea spirals for an extra serving of protein. Click here for the recipe.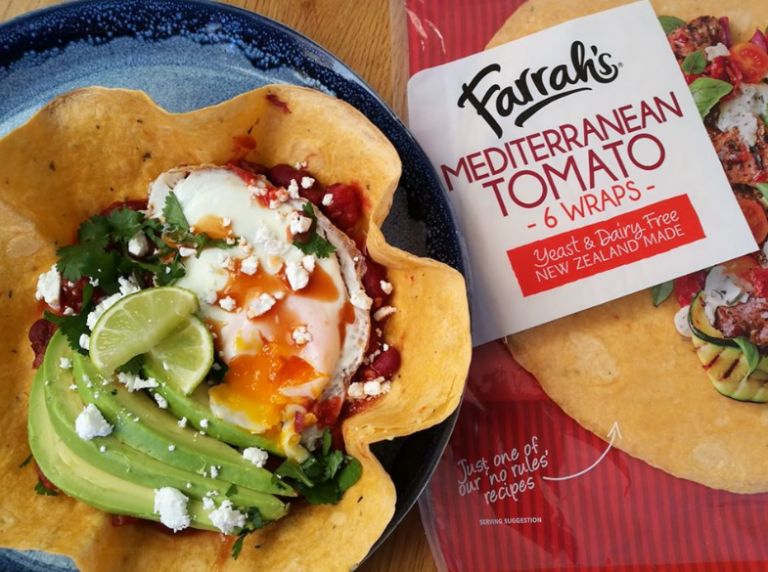 While Huevos Rancheros may be traditionally served during breakfast time in Mexico, there's no reason why you can't have this delicious and hearty meal for lunch! Featuring over-easy eggs topped with flavourful chilli beans, avocado, feta, lime and hot sauce – trust us, this is a meal that's sure to shake up your midday meal routine. Click here for the recipe!
What do you think of the recipes in this list? Do you have any quick and easy meals you like to make?